Authentic | Sophisticated | Timeless
My approach is driven by my passion to capture genuine moments and emotions. I give you photos that connect you to your most precious memories.
Your love for each other is what drives me to create images worthy of preserving your legacy.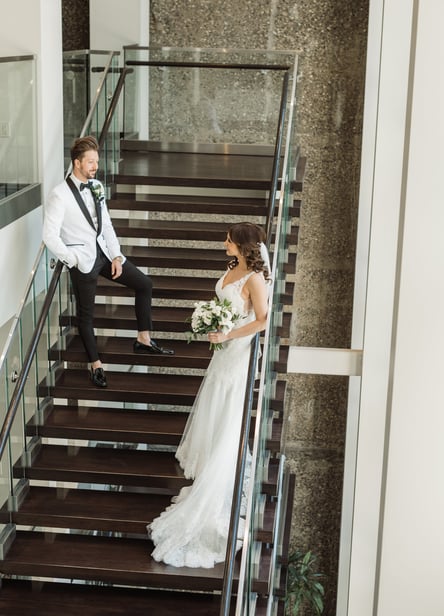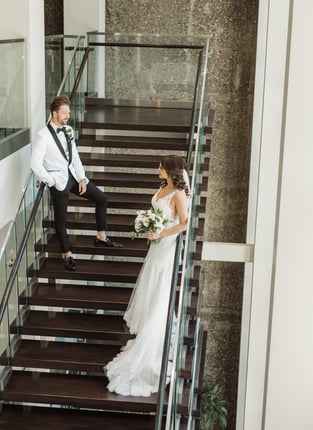 Once you've viewed some of my wedding collections, you will head over to the contact page and fill out that form. Give me as much detail as possible!
I send you an email with my pricing and services guide that explains all that I offer! I will send that to you within 24 to 48 hours, if you don't receive an email please check your spam folder!
We can chat on the phone to discuss your preferences in more detail and get to know each other!
Once you select your wedding package and I send you over a contract and invoice! Upon signing the contract, a 40% non-refundable retainer is required to secure your date.
Once we've made things official (Congrats!) we start the planning! First we plan out your engagement session together. I give you access to my "what to wear" for your engagement session based on the season and we pick the perfect spots for your photos.
Planning for your best day ever! Ask me ANYTHING!! Seriously, I love being helpful in any way possible. How long should you plan on for family photos? What is the best time for sunset photos on your date? I can answer all of these and more. I give you the information and you make the decisions.
Once all RSVPs are in I will have you fill out my wedding information worksheet. This fillable PDF helps me create your customized photo timeline and family photo list. This is a guideline only- being flexible is super important!
The big day is here! I bring all of my equipment, props, and my warm personality to make the day a success. I match your excitement level and guide you through the best day ever.
Receiving your images from me is what you're most excited for and so am I! I will send you a sneak peek of your photos within 72 hours of your wedding for you to share with family and friends. Your final gallery will be ready for you within 4-6 weeks after your date.
I edit every single photo. I give each photo the attention it deserves because of how important they are. The ones you will print and hang on your wall are just as important as the candid ones of your family and friends. You get to live your wedding through my photos and I am honored to have that responsibility.